The Virginian-Pilot, Norfolk, VA, 4/16:
QUOTE
Neighbors unhappy about Amtrak station construction
Barbara Alexander has lived next to train tracks for most of her life. She is used to the grumbling of trains continually rolling by.
These days it's the construction – not the trains – bothering her as officials work to bring Amtrak passenger rail service to the city in December. "Plenty of noise. Plenty of dust. Can't sleep sometimes at night," Alexander, 62, said, rattling off her list of issues since work started last year.
Norfolk Southern has been preparing for passenger rail service since last April.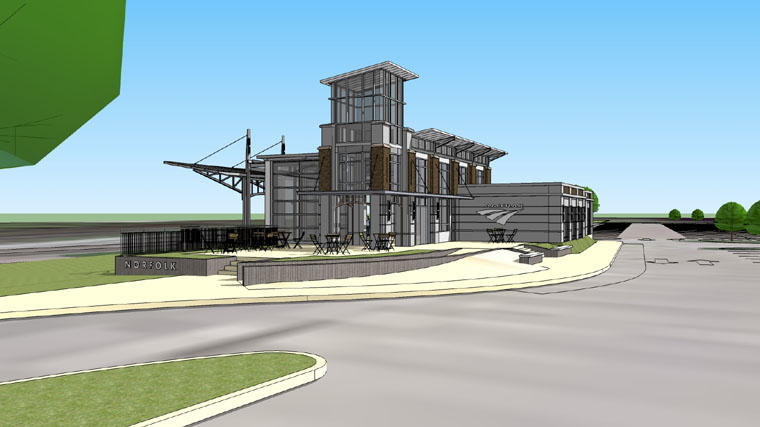 The design for the Amtrak station was approved at Tuesday's City Council meeting after being sent back to the drawing board in February. The city's design review committee and planning commission had criticized the original design, saying it was it was too old-fashioned. The council's vote means construction can begin on the station at Harbor Park.
Continue.